Welcome! 
"Keep your eyes on the stars,
and your feet on the ground."
-Theodore Roosevelt
 Nahemira is a Estonian kennel of FCI Greenland Dogs. Established in 2018 by Mona N. Vahtra. Our philosophy is that each dog is a precious gift and a lifetime commitment. Kennel's goal is to breed typical Greenland Dogs who are fit for function and also make good petdogs. We are very passionate about the puppies we raise therefore we are always happy to answer questions about Greenland Huskies. If you have any questions then do not be afraid to contact us!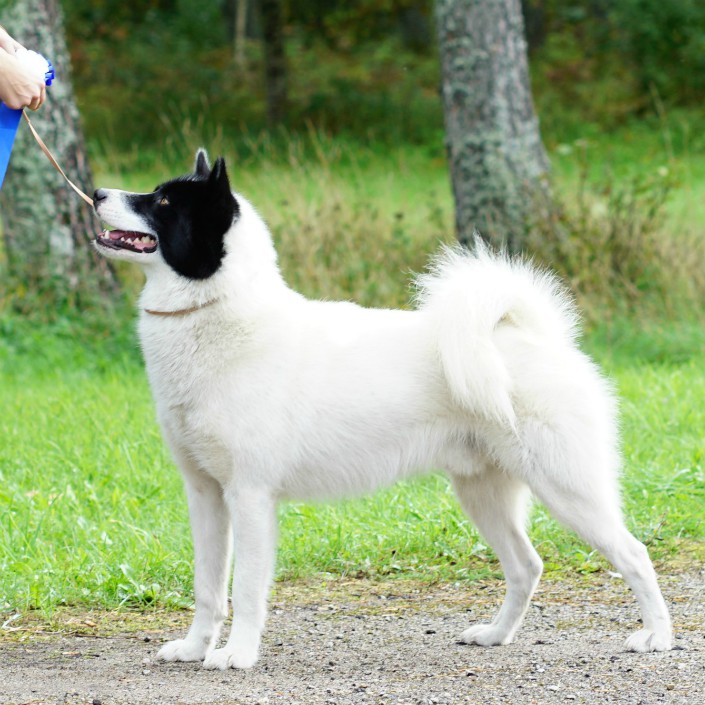 Nahemira AmonRa
BLACK BEAR TRPYTIVY SNIH X  SKYLINEDOG KHAOS
​Breeder: Mona N. Vahtra
Born: 27.08.2017
Gender: male
Weight: 28kg
Color: white + black marking
Description: smart, eager to learn, affectionate, outgoing, agile, light-footed; doesn't like dominant male dogs
Titles: EST JCH, EST CH, EST W18, EST JW18, BALT JW18, TLNW19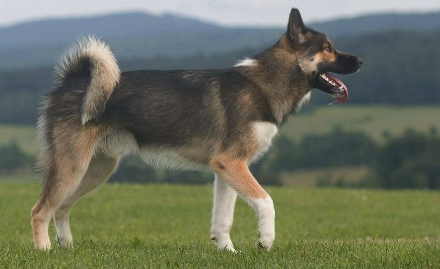 Black Bear Třpytivý sníh
Ch. Eqaluk C´Niisa  X  Akim Třpytivý sníh
​Breeder: Yvona Galgaňáková
Born: ​13. 10. 2015
Gender: isane
Weight: 34kg
Color: black, brown, white
Description: leading dog, calm, independent, social, fearless.
​Shows
03.02.2018 Rahvuslik kõikide tõugude näitus Jochen Eberhardt (Germany) VH
02.06.2017 Põhjamaiste kelgukoerte erinäitus Juta Haranen (Eesti) SP 1 SK PI1 TP SERT
OPEN SLOVAKIA DOG CUP ​:
07.-08.05.2016 CAC/CACIB LUČENEC -VN1 2x
21.08.2016 CACIB BA – V1 ; CAJC ; Jun BOB; BOB
Skylinedog KHAOS
TINKA'S UNO BAMSE  X  RACYSTAR WORLD OF FAME
​Breeder: Pille Saarnits
Born ​11.06.2013
Gender: female
Weight: 23kg
Color: brown + white
Description: alert, energetic, sometimes suspicious, distrustful and apathetic about strangers; friendly with other dogs